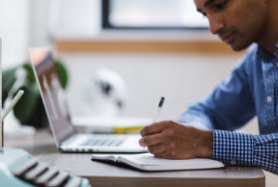 Contact Us
To provide feedback or report issues with content please contact us here. For technical issues please contact The Global Health Network.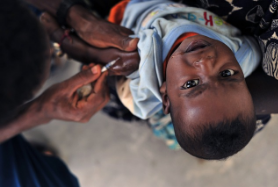 This page will be available in the second half of 2023, and will be used for different organisations working on trials and studies to contribute resources to the Hub.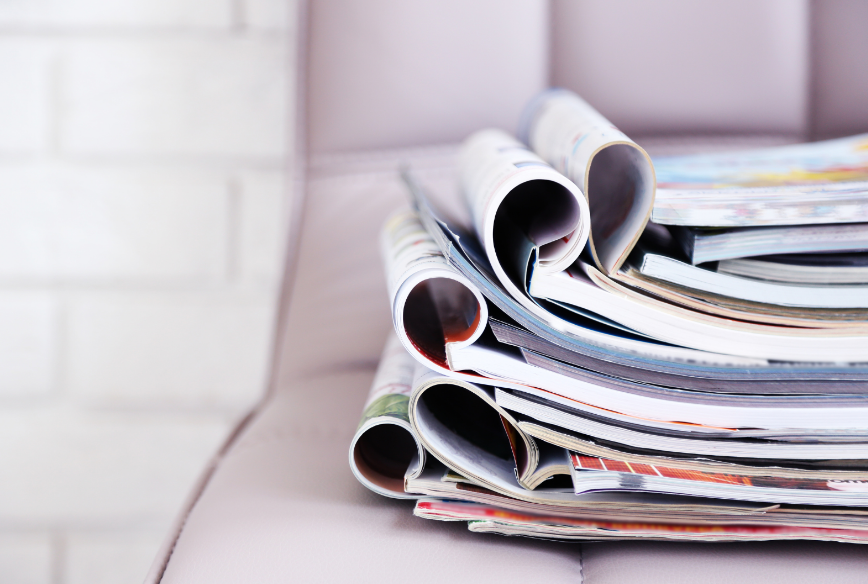 Sign up for the MRC Clinical Trials Unit Capacity Strengthening Hub newsletter to keep up to date with the latest news on resources and training for clinical trials here.